What is a
musical name™
?
A Woman's name in music.
According to a musical formula used by many of the great composers..
Each of the 26 letters in the alphabet correspond to a musical note The letters of a woman's first name are converted into musical notes From these notes a melody is composed
The melody is produced into a fully orchestrated musical theme.. Your name in Music!

The music was composed by JOHNNY HARRIS, an award winning producer, composer, arranger and musical director. Each Musical Names composition is a true work of art.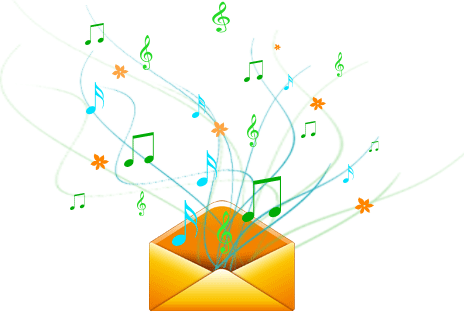 Musical Name™ E-card
for $0.99.
How

It's

Done
Composer, Johnny Harris, has created a "musical alphabet" by converting the 26 letter alphabet into musical notes.

He then converts the letters of a woman's first name into musical notes.

Using this exact line of notes, he creates the melody and then produces a fully orchestrated "Musical Name" just for you.

We invite you to listen to these 60 second exerpts. The Musical Names™ you purchase are approximately 4 minutes in length. We thought these short examples would give you a good idea of the quality and professional orchestrations of our musical themes.



Johnny Harris

was born in Edinburgh, Scotland and is a graduate of the Guildhall School of Music in London. He began his illustrious musical career as a professional trumpet player.
His successful transition into arranging, conducting and composing offered him the opportunity to conduct and perform all over the world as Music Director for such celebrated performers as Tom Jones, Dame Shirley Bassey, Paul Anka, Diana Ross and countless others. With many songs, film scores and albums to his own credit,

Johnny

has also arranged and produced award-winning albums for the above mentioned singers and numerous others.
visit www.johnnyharrismusic.com for more information.

HEARING

IS

BELIEVING

!

Click on the button to listen to a shortened musical composition. Replay as many times as you'd like.

Listen to

SOPHIE

Listen to
KATHERINE

Listen to
DANIELLE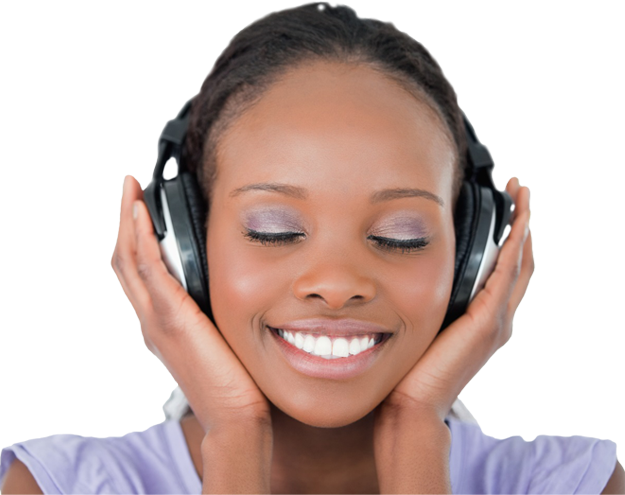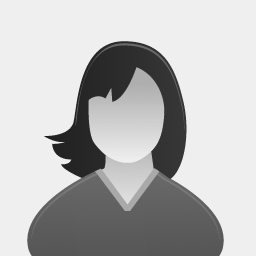 "It's obvious. Johnny Harris has tapped into a very special energy with Musical Names™. It's like Musical Magic! Suddenly your name is music and your very own music is your name."
Florence Henderson, Singer, Recording, Artist, Actress
Musical Names

IS

Manuscript

!
Complete your unique gift package with a printed manuscript.
Printed on parchment paper

Suitable for framing

Daughters, Sons, Sisters & Brothers

Signed by the composer, Johnny Harris