Welcome to
Musical Names
where we put a woman's name to music.
If your name, or the name of your favorite lady, was a song what would it sound like?




Musical Names takes each of the 26 letters in the alphabet and assigns them to a musical note.

The letters of a woman's first name are converted into those musical notes. From these notes a 3+ minute melody is composed.

The melody is produced into a fully orchestrated musical theme by JOHNNY HARRIS, an award winning producer, composer, arranger, and musical director. Each Musical Names composition is a true work of art.
Order your musical name today for only $.99!
You can download the song or send it in an e-card or both.
Musical Names - a Woman's Name in Music.

Musical Names mp3 downloads:

2017 "America's Best Product" Listing
Johnny Harris

was born in Edinburgh, Scotland and is a graduate of the Guildhall School of Music in London. He began his illustrious musical career as a professional trumpet player.
His successful transition into arranging, conducting, and composing offered him the opportunity to conduct and perform all over the world as Music Director for such celebrated performers as Tom Jones, Dame Shirley Bassey, Paul Anka, Diana Ross, and countless others. With many songs, film scores, and albums to his own credit,

Johnny

has also arranged and produced award-winning albums for the above mentioned singers and numerous others.
visit www.johnnyharrismusic.com for more information.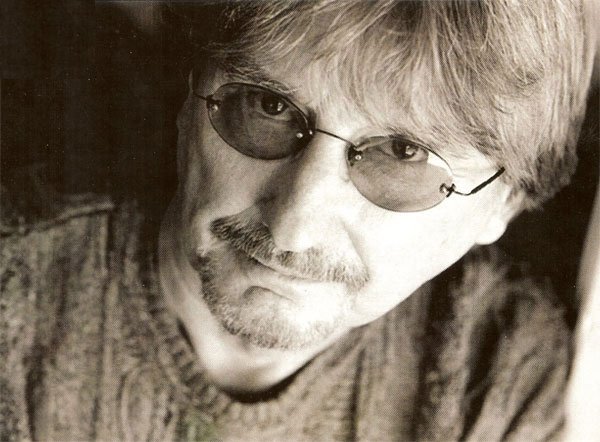 JOHNNY HARRIS has composed music for the following television networks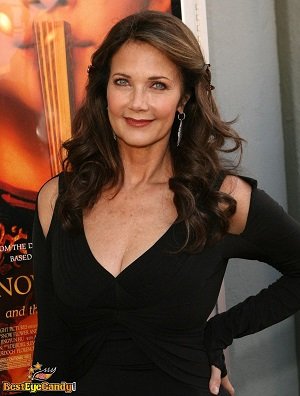 "It's not very often that an original idea comes along. Johnny's musical talent is the gift that keeps on giving. It was really special to me to receive my Musical Name and my daughter's Musical Name. They really touched my soul."
Lynda Carter, Singer, Recording Artist, Actress of Film and Television